Advantages
Our boats will win you over faster than they drive.
CEASAR RACING
Ceasar inflatable boats are some of the most popular racing boats worldwide, which is hardly surprising as they are some of the best racing boats worldwide. They have put the exceptional racing qualities to the test many times over the years. For example at the Trans Agulhas which, covering a distance of 1,000 kilometres over five days, is the longest and toughest inflatable boat race in the world.
MORE
Products
Whether you're just starting out, racing as a hobby, or racing professionally – Ceasar Inflatables has the right boat and the right level of motorisation to meet every need.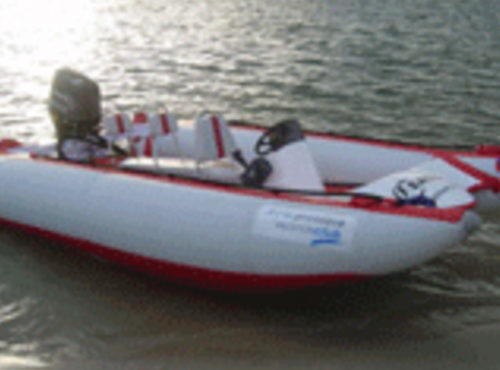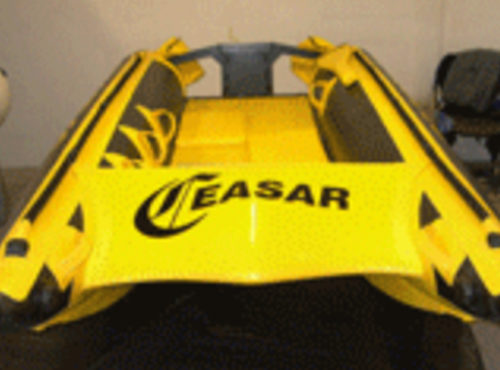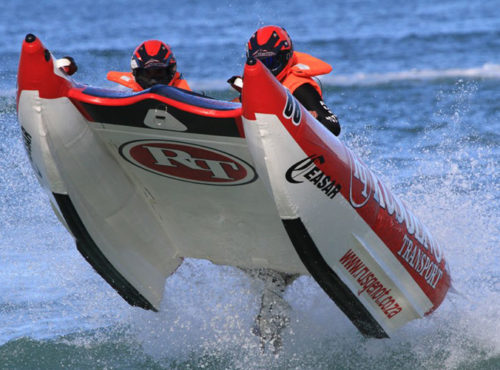 ABOUT US
Ceasar Inflatables was founded 20 years ago in South Africa – with the goal of shaking up the world of water racing sports by developing high-quality inflatable boats. Admittedly, we achieved this very goal many years ago already, but we haven't let that slow us down. On the contrary: We are fully committed to the continued advancement of our products.
Why? Firstly, because we want to offer our customers first-rate quality and maximum racing action. Secondly, because we really love to win! Ceasar's racing team has already won a string of international titles: first in South Africa, and then in Australia and New Zealand.
A few years ago, the passion for inflatables racing finally hit Europe. Of course we're not going to sit on our heels: We won't rest until everyone in Germany is driving Ceasar boats.
Seriously though, it would make our day if we could get you interested in our racing boats. Write to us – we would be happy to send you more information.
YOUR LOGO
We offer you the possibility to have your logo printed on our boats. Please feel free to contact us at any time.